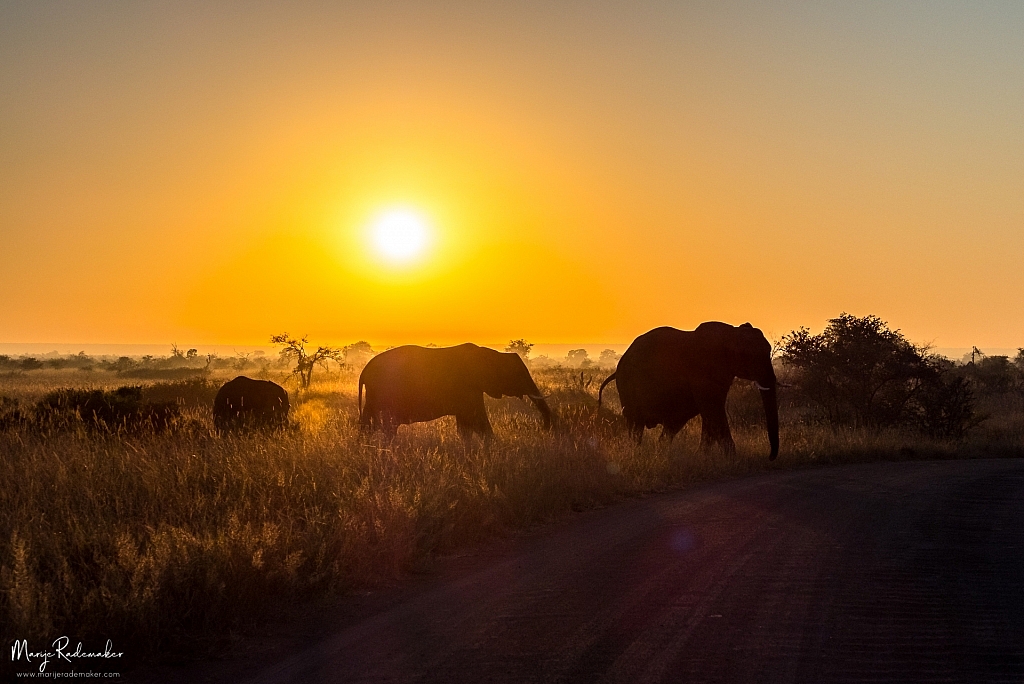 I've always loved traveling but things got serious when I fell in love with South Africa in '99.
Since then I try to visit (South) Africa as often as I can.
But traveling for nature photography is not limited to Africa only…
A lot more coming in 2018 & 2019!
Some recent trips:
2018 Kruger, South Africa
2018 Great Grey Owls, Belarus
2018 Krasny Bor, Belarus
2017 Kruger, South Africa
2017 Anholter-Schweiz, Germany
2016 Kruger, South Africa
Coming trips:
Sept/Oct 2018 Kgalagadi Trans-Frontier Park, South Africa & Botswana
November 2018, Isle of Skye, Scotland
February 2019 Lofoten, Norway
April 2019, Chernobyl, Belarus
July 2019 multiple National Parks in Kenya
August 2019 Great Migration Masai Mara, Kenya